The Ladies Golf Boutique
Focusing solely on Ladies golf clothing and accessories 'The Ladies Golf Boutique' is probably unique in the world of golf clubs.
In a quiet, tranquil setting above the main Pro Shop, ladies can browse and try on the many leading brand garments in privacy and peace and quiet.
We're sure you'll love the range of latest styles each season and with brands like Rohnisch, Daily Sports, Under Armour, Green Lamb, Skechers and Swing Out Sister Golf, there's sure to be something to suit everyone's taste and budget.
If you're a visitor to the club, why not check out our latest stocked products on our website at www.ladygolferuk.com before you come. Every brand has its own size chart to help you and if you've still got questions, then we'll be happy to help you when you come, or you can contact us on 07739796136 or at info@ladygolferuk.com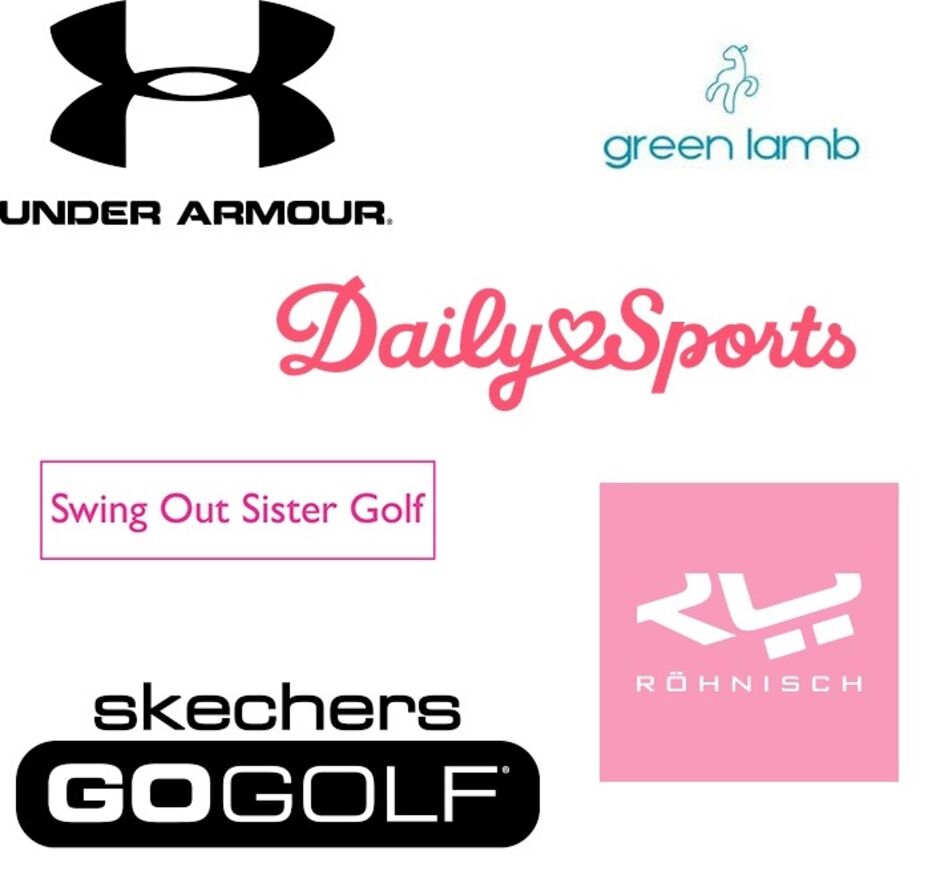 ​​ ​​​​​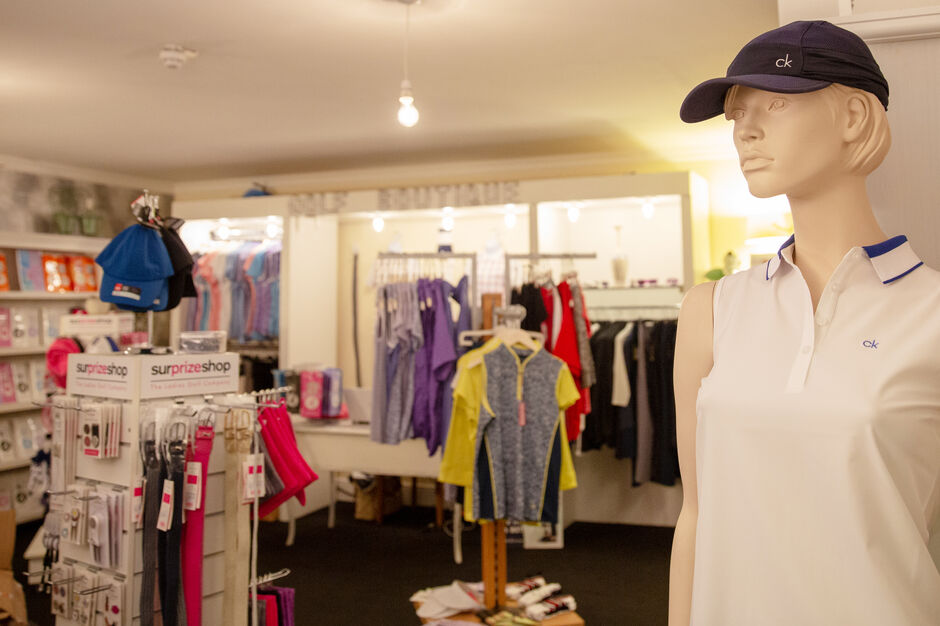 ​​​

​​
At the 'Ladies Golf Boutique' we pride ourselves on giving the customer excellent personal service and we make sure you always walk away with a great deal. So pop in for a cup of coffee and a browse!