Girl Golf Rocks!
Girls Golf Rocks encourages girls to learn and play golf in a fun and friendly way that rocks! We held our free taster session on Saturday 18th May with great success.
Twelve new players came along to our taster session for 5 to 18 year olds, which can lead to a 6 week coaching programme. Our GGR Ambassadors, Holly and Lila, did an amazing job encouraging the girls and represented Lutterworth Golf Club extremely well.
Girls Golf Rocks is a joint programme run by England Golf and the Golf Foundation with the support of county associations. If you would like to know more please visit their website here.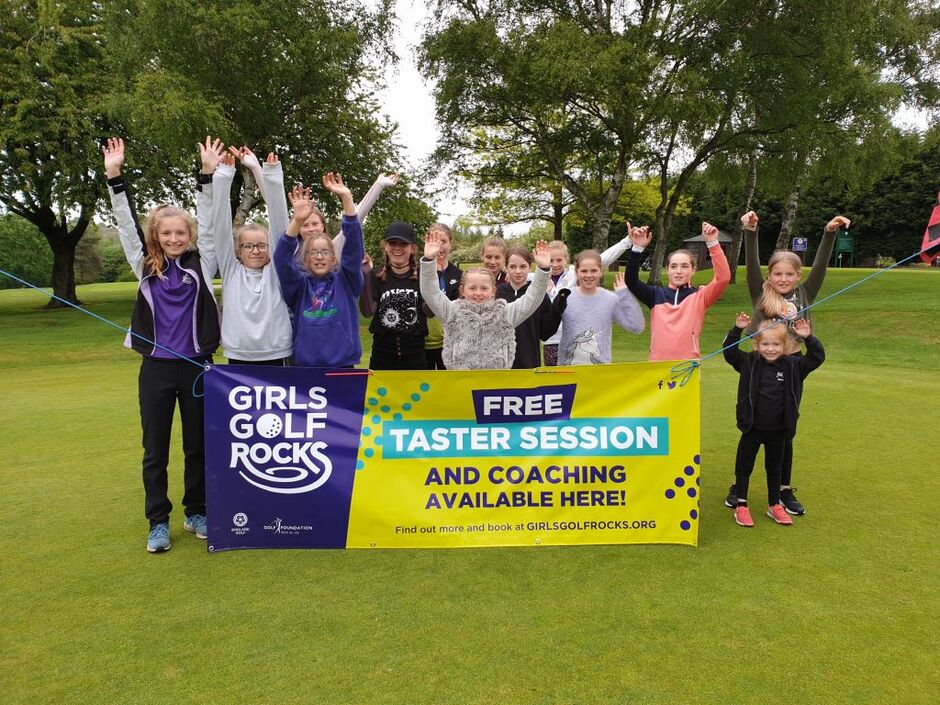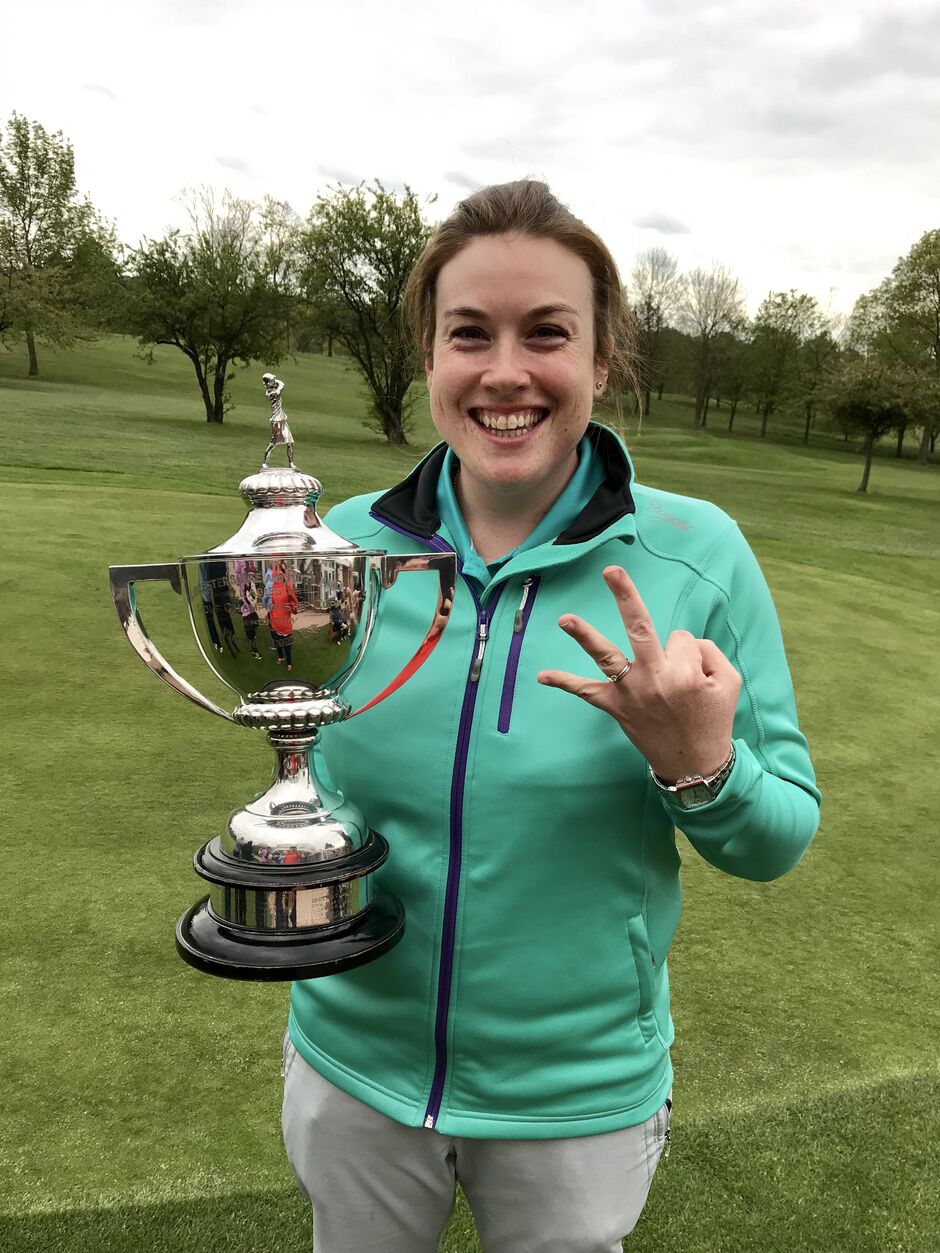 Ladies County Championship
One of our members, Caz Parkes-Walley, has become the winner of the Ladies County Championship for the third year running!
The LRLCGA Championship was played over 3 days at The Leicestershire GC, on the first weekend in May. 34 of the County's women and girl golfers, the largest field for some years, took to the course in rather chilly and damp conditions.
This is the third year in a row Caz has won the Championship, and 4th overall having secured her maiden victory in 2010 at Rothley Park. It also equals the feat by Gemma Parkes-Walley (also a Lutterworth member) who won it on 3 consecutive years in 2013, 14, & 15 (beating Caz 1up in the 2015 final at Glen Gorse GC).
Caz now goes on to represent Leicestershire & Rutland in the English Champion of Champions tournament on 8th September played over the Hotchkin Course at Woodhall Spa. Aiming to finish higher than her 6th placed finish at last years event.
Click here for the full report.