The Clubhouse
Following a devastating fire in May of 2021, the clubhouse was destroyed. We are currently planning the rebuild.
The course is still open for members, their guests and visitors, but onsite facilities, such as changing rooms, are limited.
We currently have a temporary clubhouse, where you can enjoy hot food, light snacks and a drink from the bar.
The Pro Shop is open for business, with a range of stock onsite. They also have a dedicated covered area for teaching.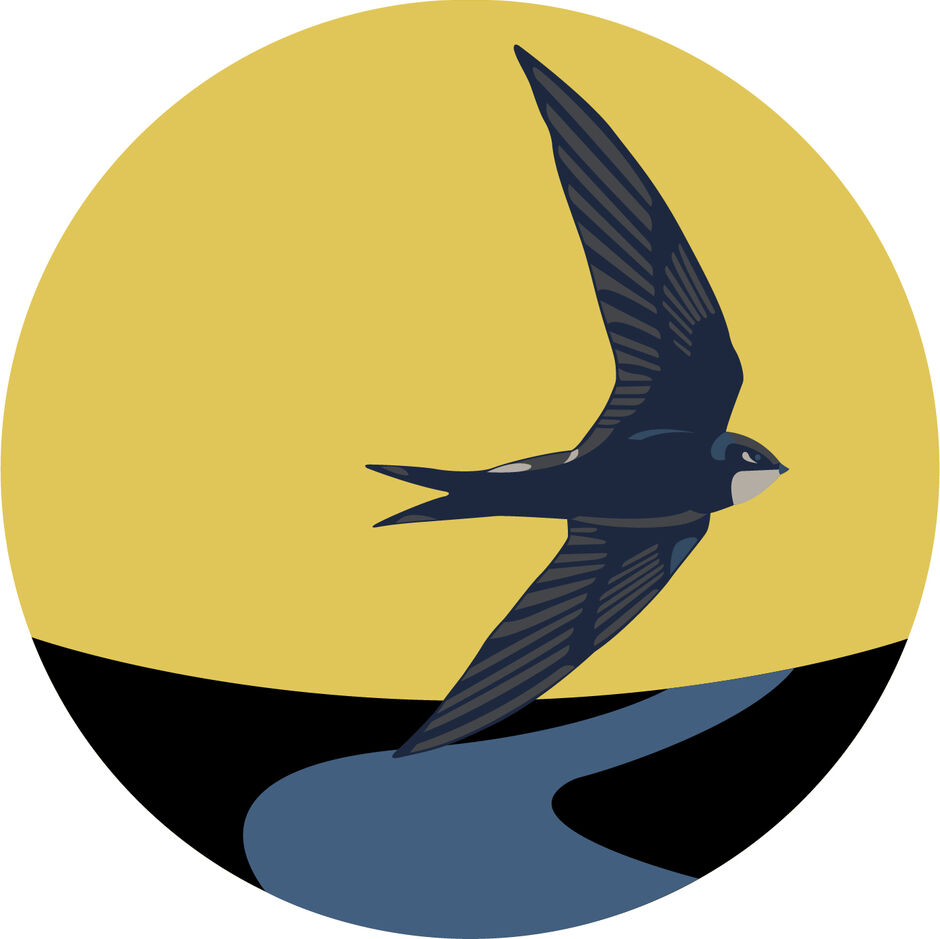 Bar and Catering Services
Our Swift Bar, located in the temporary clubhouse, is fully licensed for use by members, visitors and the general public and offers a wide range of hot and cold drinks.
Catering is provided by our excellent chef, Rob Dale. If you would like to download a menu to see what is on offer, please click here.
Currently our opening hours are as follows:
| | BAR | CATERING |
| --- | --- | --- |
| Monday | 09:00 - 18:00 | 09:00 - 17:30 |
| Tuesday | 09:00 - 18:00 | 09:00 - 17:30 |
| Wednesday | 09:00 - 18:00 | 09:00 - 17:30 |
| Thursday | 09:00 - 18:00 | 09:00 - 17:30 |
| Friday | 09:00 - 18:00 | 09:00 - 17:30 |
| Saturday | 08:00 - 18:00 | 08:00 - 17:30 |
| Sunday | 08:00 - 18:00 | 08:00 - 17:30 |