Club Welcome
Lutterworth golf course is a tree-lined, parkland course set in rolling countryside astride the river Swift. Suitable for all levels of golfer, it has been widely praised for the quality of the course and the challenge it provides; by visitors, society groups, county and R&A event competitors alike.
Our clubhouse provides a warm and welcoming atmosphere for both members and visitors.
Our Swift Bar is fully licensed for use by members, visitors and the general public and offers a wide range of hot and cold drinks including guest ales and wines. The menu includes full breakfasts, light snacks and sandwiches as well as freshly cooked full meals, all available throughout the day.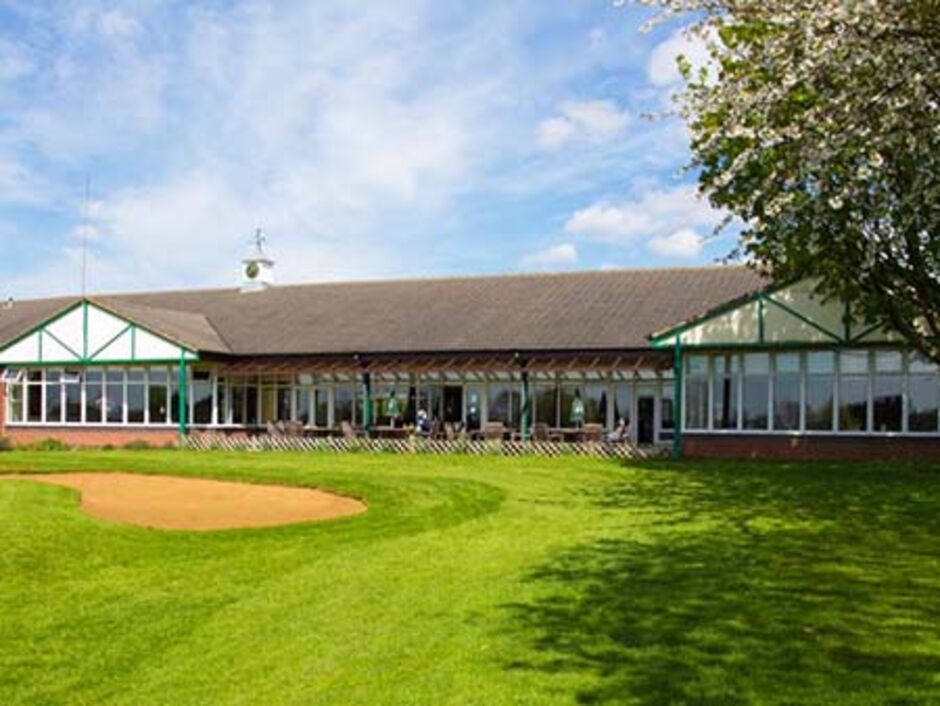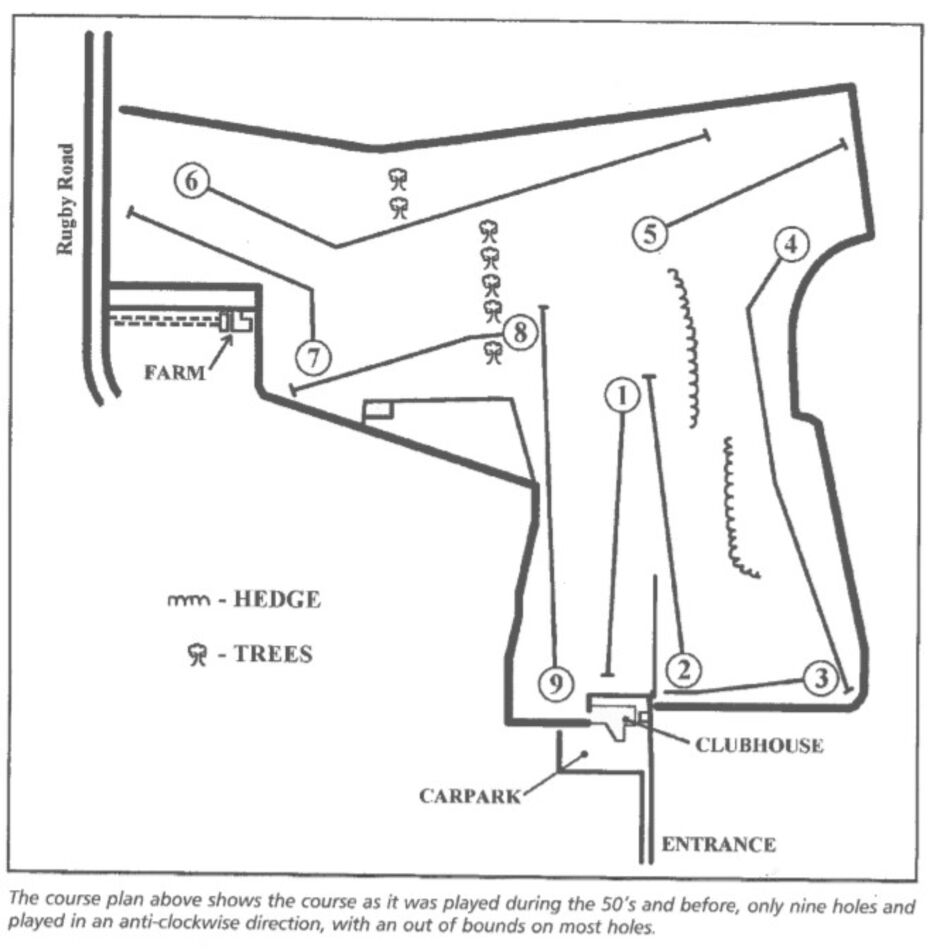 History
Records show the original agreement signed between the landowner and Lutterworth Golf Club were on the 5th May 1904. Originally a 9 hole course, it was 1979 before it increased to 15, and then in 1987 became a 18 hole course. It has been played in it's current layout since 1996.
Long before the club's birth Lutterworth played its part in England's chequered religious history. John Wycliffe was the Rector of Lutterworth when he made the first translation of the Bible into English. This was strongly opposed by the church and on his death, monks dug up his bones and threw them into the River Swift, which flows through the present course.
One of the early members of the club was Major Heseltine. He had his own pack of Basset Hounds and his grave in St Mary's Churchyard was covered in turf from the first fairway.
In the 1930s a wealthy American couple stopped at Lutterworth, were invited to play golf, and enjoyed it so much they subsequently donated the Godde Trophy, played for by the gentlemen of the club to this day.