Clubhouse Events
Our clubhouse provides a warm and welcoming atmosphere for members and visitors alike. The clubhouse and covered patio provide unspoiled views out over the course and the rolling South Leicestershire countryside.
The clubhouse can be divided into two or three rooms to accommodate different types and sizes of function while always maintaining open access to the Swift Bar.
We also offer a number of events throughout the year, to which all are most welcome. The current list of scheduled events is shown below.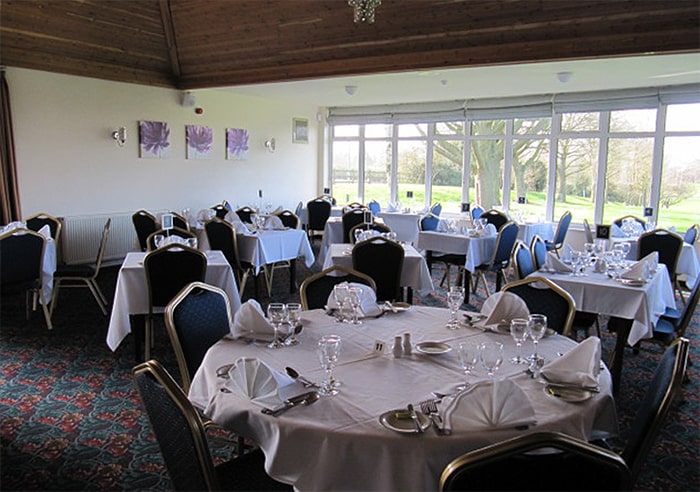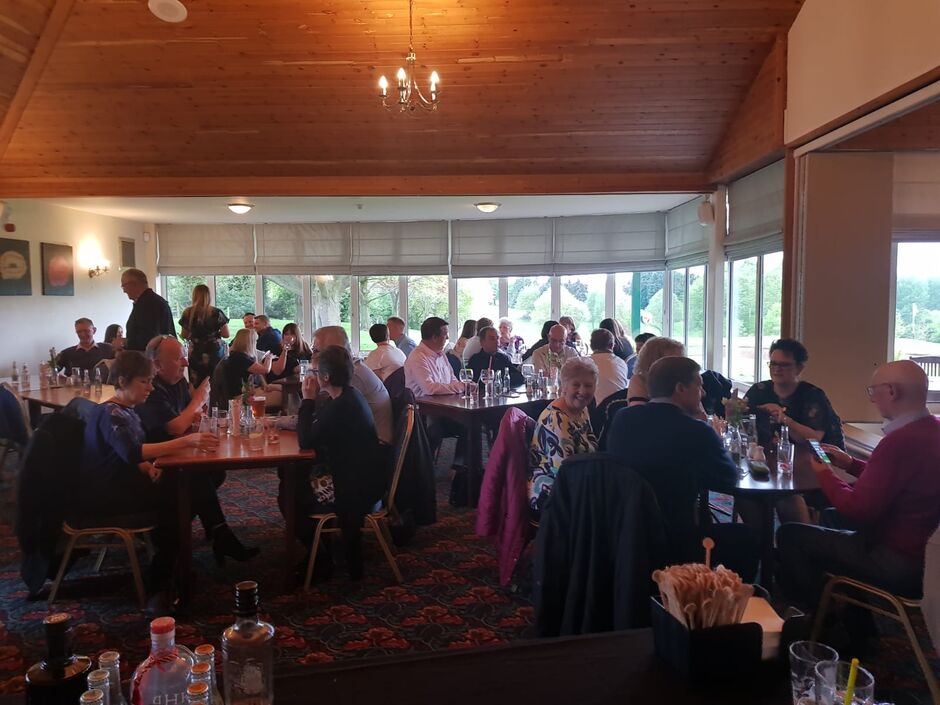 ​ ​​
Forthcoming Events
At present all future events have been cancelled, but when able to be held will appear below.
Events will also be posted on the Lutterworth Golf Club Facebook site.