Lutterworth Golf Club
Sunday 9th May 2021
The course is open to members and their guests only until further notice.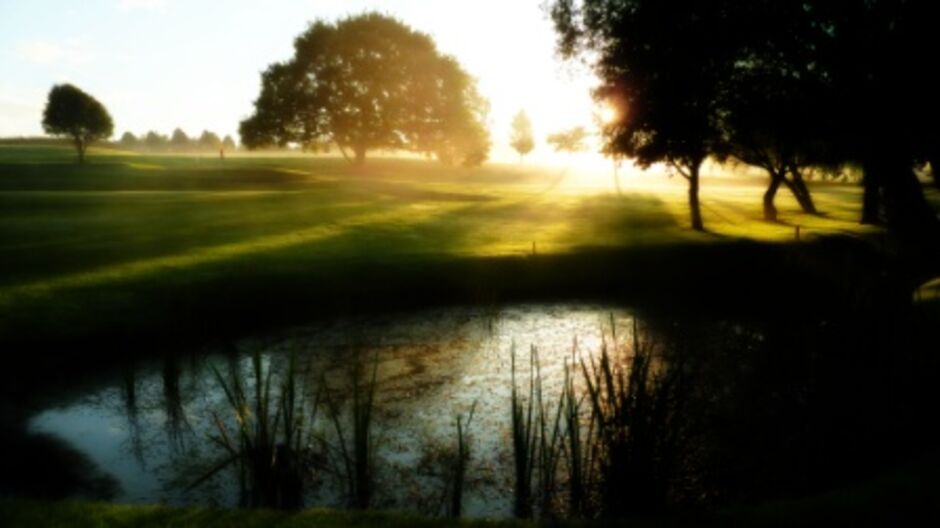 Societies @ Lutterworth
Societies are welcome during the week and we can tailor your day to exactly what you require, both in terms of the on-course arrangements and the catering.
Societies
Join Lutterworth Today
Our membership categories are designed to suit all ages, genders and abilities. You are guaranteed a warm and friendly welcome.
Membership Types